Color Analysis Case Study - Olive Skin, Green Eyes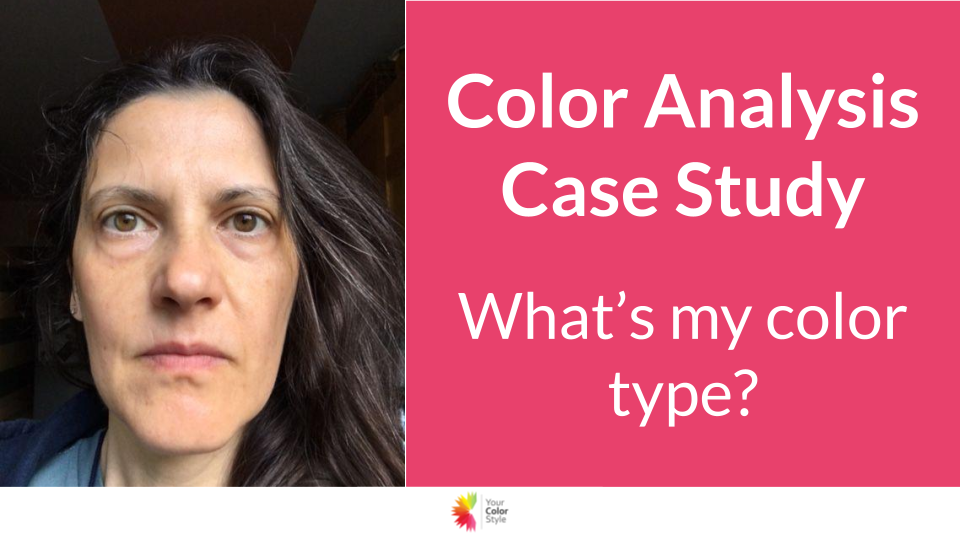 Here is the question submitted to me:
"Hi Jen, 
I've always thought I am neutral but after watching your videos I think I might be warm or olive skin. Not sure.  I have dark hair, green eyes and I am Italian. 
Please help Anna! 
Thank you"
Watch the video to watch my color analysis of her.
Would you like to know your color type?