Pink Skin - Warm or Cool Undertones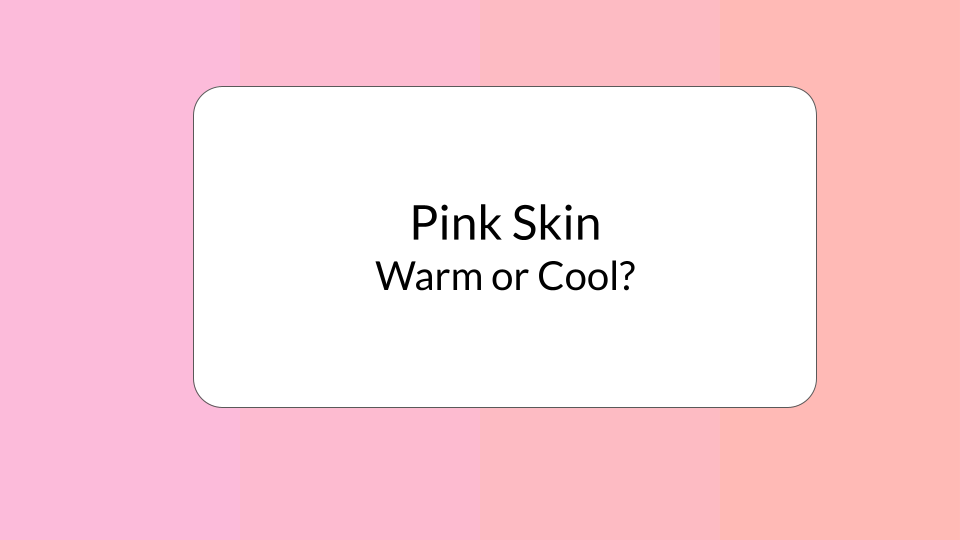 We often see cool undertone skin described as pink, but what if you have pink skin but don't feel like you have cool undertones? The color pink ranges from cool blue-based magenta pink to warm yellow based pinks. If you have warm undertones, you will still have pink in your skin but it may be neutral to warm pinks. And if you have cool undertones, you will have neutral to cool pinks. The neutral pinks are the skin tones that can confuse you because we've been told that pink tones in the skin means cool. Not necessarily true. 
Watch my explanation on pink skin tone and undertones below. 
1 comment