Color Analysis: Light Olive Skin Tone - Dominantly Yellow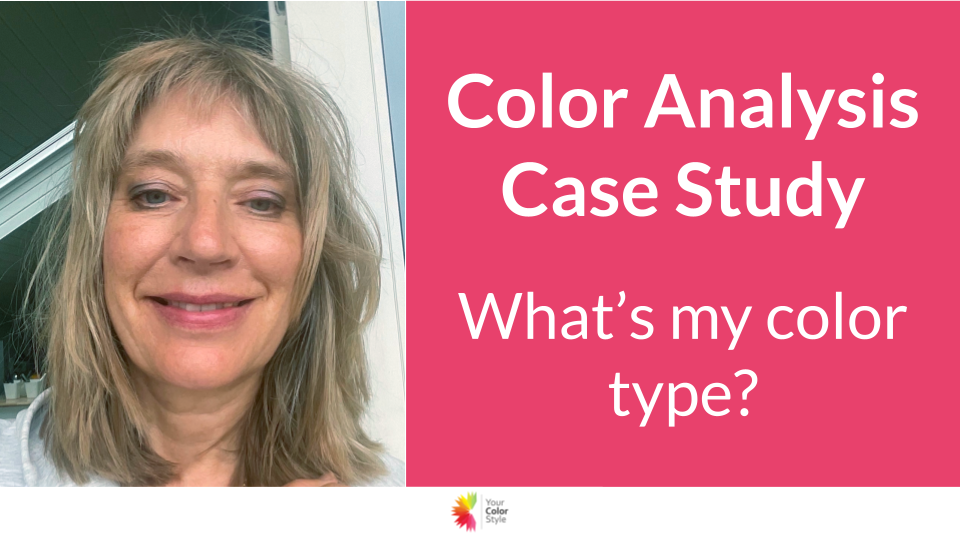 I did an online color analysis of a woman with olive skin tone and describes her skin as being dominantly yellow. She is a VIP member and has given me permission to use her photo for this video because this type of skin can be very confusing when trying to figure out your color palette. 
Would you like to know your color type? 
1 comment