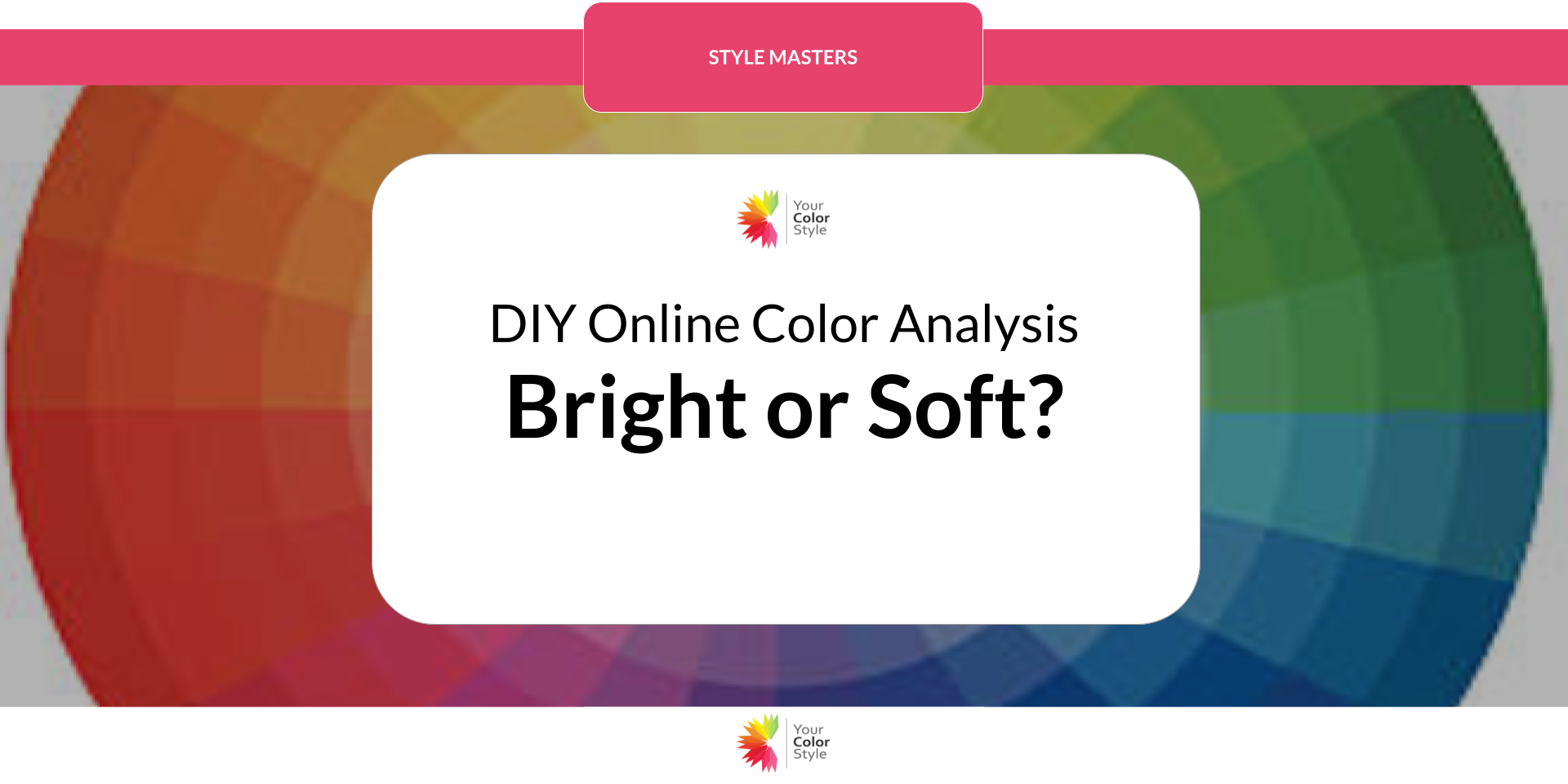 Once you have determined your value and your temperature, you will decide if you are bright or soft.
The video in this lesson will show you which color wheels to insert your photo into to see if you are bright or soft. Once you've determined all three characteristics, you have found your color type!
Are you ready to show up everyday with confidence and authenticity? Learn how to easily pull together complete outfits that flatter your shape, are in your BEST colors and express who you are.